AT THE SOURCE OF THE VISION

The origin of Soul Maté®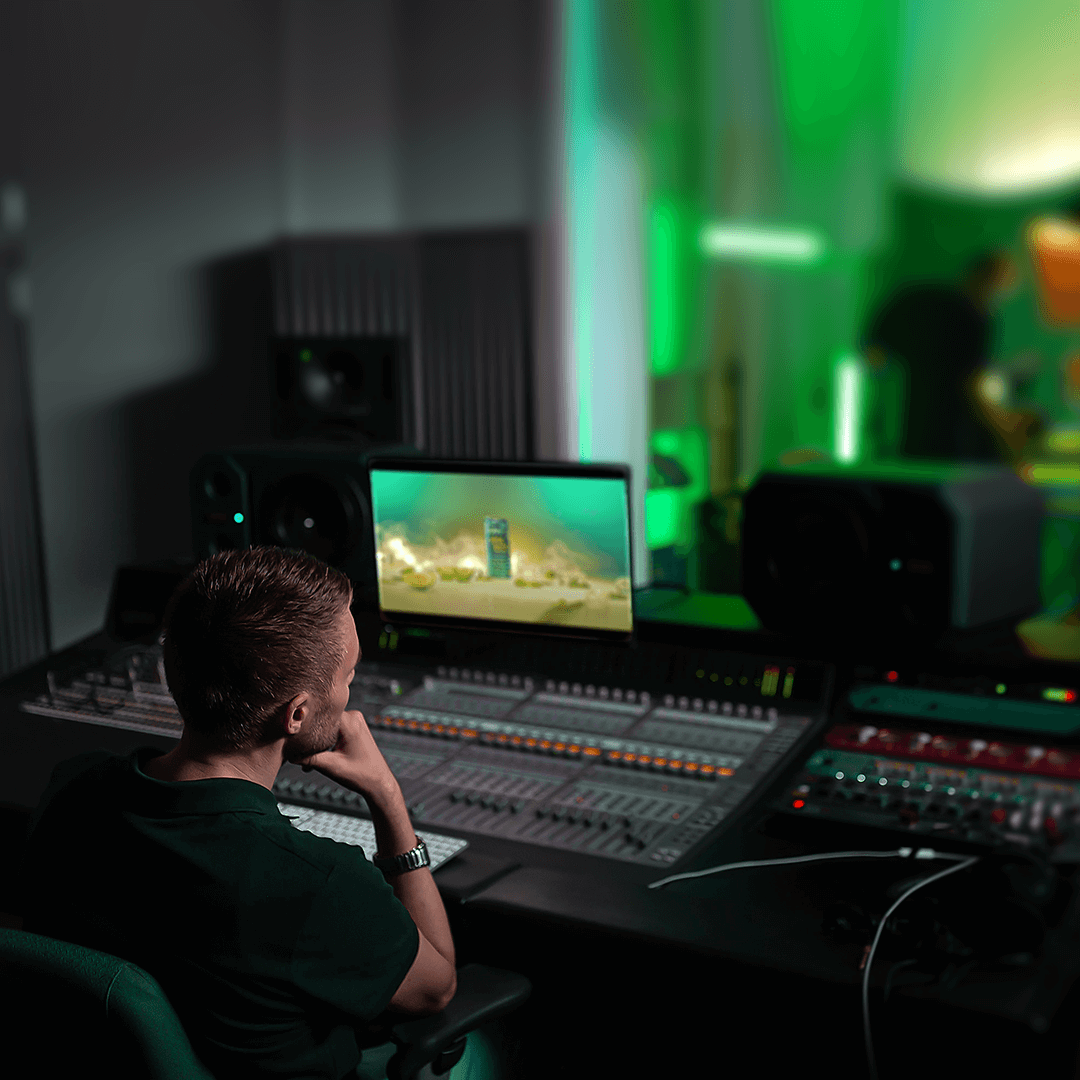 In the summer of 2016, Anssi Lähteenoja, the founder of Soul Maté®, experimented with yerba mate in his home kitchen. He mixed yerba mate tea with exotic fruits and the rest is history.
During his studies in the late 1990s, Anssi discovered the South American yerba mate, which, instead of traditional coffee, accompanied Anssi for many years as a loyal partner to cheer up and help him focus on creative work and working long hours as a recording artist and music producer. However, in addition to warm and strong tea, Anssi also longed for something more refreshing.
He recalls: "On my part, unhealthy energy drinks and soft drinks loaded with added sugar were left on the store shelves. Wellness drinks seemed to lack the power and energy of maté. Between energy and wellness drinks, there appeared to be demand without supply. Who would take up the challenge?"
Anssi took up the challenge and tried a mixture of yerba mate with various exotic fruits in his home kitchen in the summer of 2016. Anssi's family served as taste testers, as he also wanted to share maté with his loved ones. He wanted to serve drinks in such a delicious way that they would also be interested in the natural and longer-lasting energy that maté provides. The experiments led to a vision of a new kind of fresher brand, whose soul is in music. "The more I thought about it, the more inspired I became and the more new ideas I came up with", he remembers.
Now, seven years later, the journey of the Soul Maté® family feels amazing. The global pandemic is beginning to show signs of abating. The fourth member of the Soul Maté® product family was launched in the fall of 2022. The growth opportunities of Soul Maté® are stronger than ever before. Anssi muses: "We have learned enormously and have overcome many challenges that initially seemed insurmountable. When the vision was born, no similar product was found on the grocery store shelves. Our vision has grown over the years and its timing has been excellent – maté is more trendy in the world than ever before." It is good to continue this incredible journey.